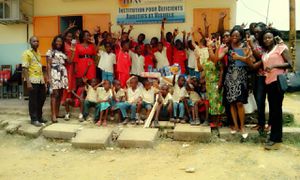 The world over celebrated the international day of the rights of the woman on Sunday, march8th. I don't know what you think about that day, I don't know where you were ? But I had the pleasure of celebrating young deaf and dumb leaders of tomorrow with friends and family on March 6.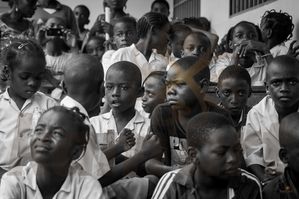 Where it all began
The right to education is a basic right for all, no matter the disability ! When I decided to put in place my association SUNRISE ( still to be legalised), I had in mind the « what do the deaf and dumb become after primary school ? » It is in this light that, that SUNRISE came to being. We strongly believe education is key and these disable need to be catered for , even after primary education. Contrary to the blind and visually impaired, the deaf and dumb don't make it to higher level in Cameroon.
A gesture, a smile for a futur leader, more than a gesture, it became more of a campaign to sustain the education of these children. We had in mind to start our sensitisation on the rights of women with the girls of the Institut for deaf and dumb and visually impaired of Bonamoussadi, Douala #IDAV…..we almost forgot the young dynamic boys whom tomorrow will better understand the women. It was not only about talking, it was also about donating ! We received financial and material support from so many happy donors for that day.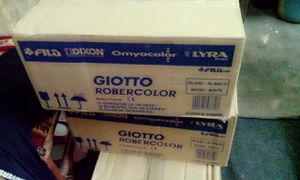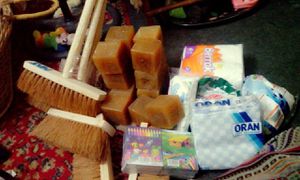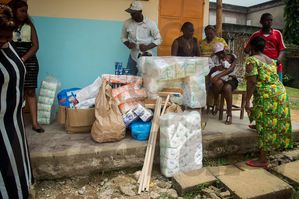 Their needs
Being a volunteer for #IDAV myself, I knew the basic needs of the school. So without much ado, toilet tissue, white and coloured chalk and blue pens where asked for,to help these children on a daily basis. Our happy donors gave more we could even ask for !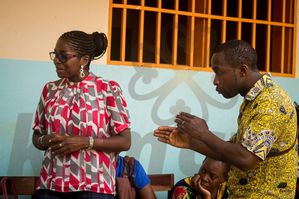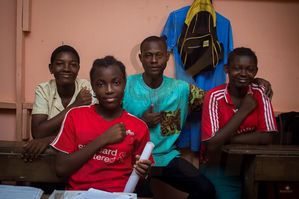 This was the first action by SUNRISE that benefitted from the generous support of so many happy donors.That made me feel #Happy. Together we are stronger and our actions are bigger.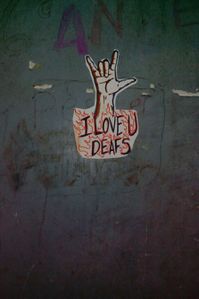 I wish to extend my gratitude to all the happy donors, we were able to help over 50 children not only with our donations, but also our advice.....it was indeed a gesture, a smile for a futur leader!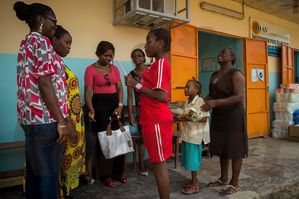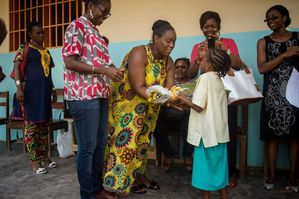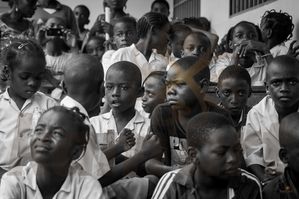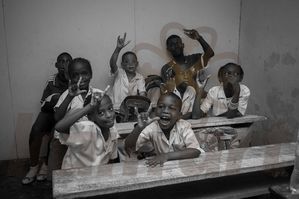 We strongly believe education is key !
Thank you!
Merci!
Akiba!
Asante sana!
More pics here : link
Credit photo : KAM'ART